welcome

Tucked away in a quiet town centre location, The Comfort Zone is here for your every pampering need. From an eyelash tint to a full day of treatments, rest assured your visit to us will combine professionalism, the highest quality of service, blissful relaxation and excellent results.
BOOK ONLINE from our extensive treatment list, order a gift voucher to treat someone special or, best of all, find something just for you.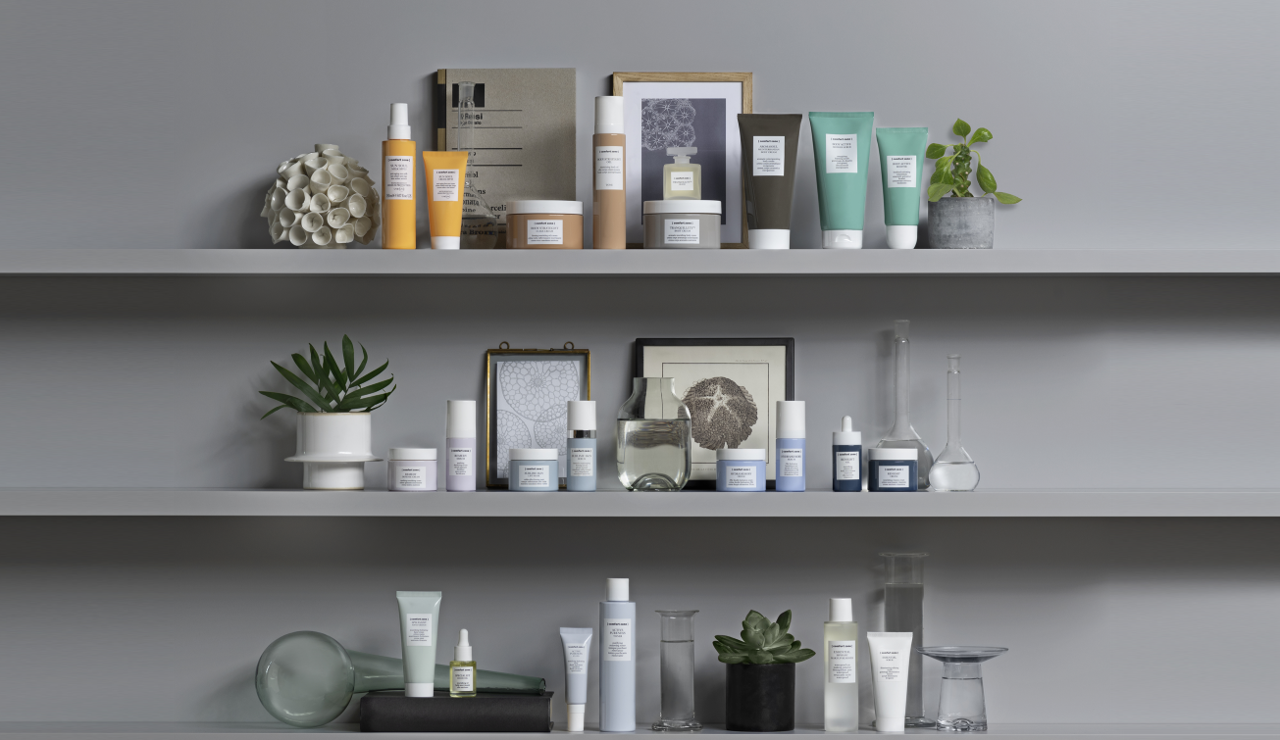 We are proud stockists of [comfort zone] products for the face and body. The full range can be found online in our SHOP and free samples are sent with every order. We have over ten years experience working with Comfort Zone products - please do not hesitate to contact us for advice or recommendations.

What Our Clients Say...
* * * * *
I have visited many salons/spas over the years and would honestly rate this as my no1. The quality of the treatments are unsurpassed and the facials and massages are the best I've had. The staff seem really focused on giving the customer the most out of their visit and are clearly highly trained. I would not hesitate to recommend this salon to anyone.
* * * * *
I loved my experience to this Beauty Salon. It has a welcoming and professional atmosphere. The staff could not have been nicer.

* * * * *
Could not fault the salon at all, very nice experience with a wonderful therapist.
* * * * *
Really lovely, relaxing facial with no hard sales on products at the end which I appreciated!
* * * * *
I was so pleased and felt so much better I can't wait to return. I was made to feel welcome and the massage was excellent.